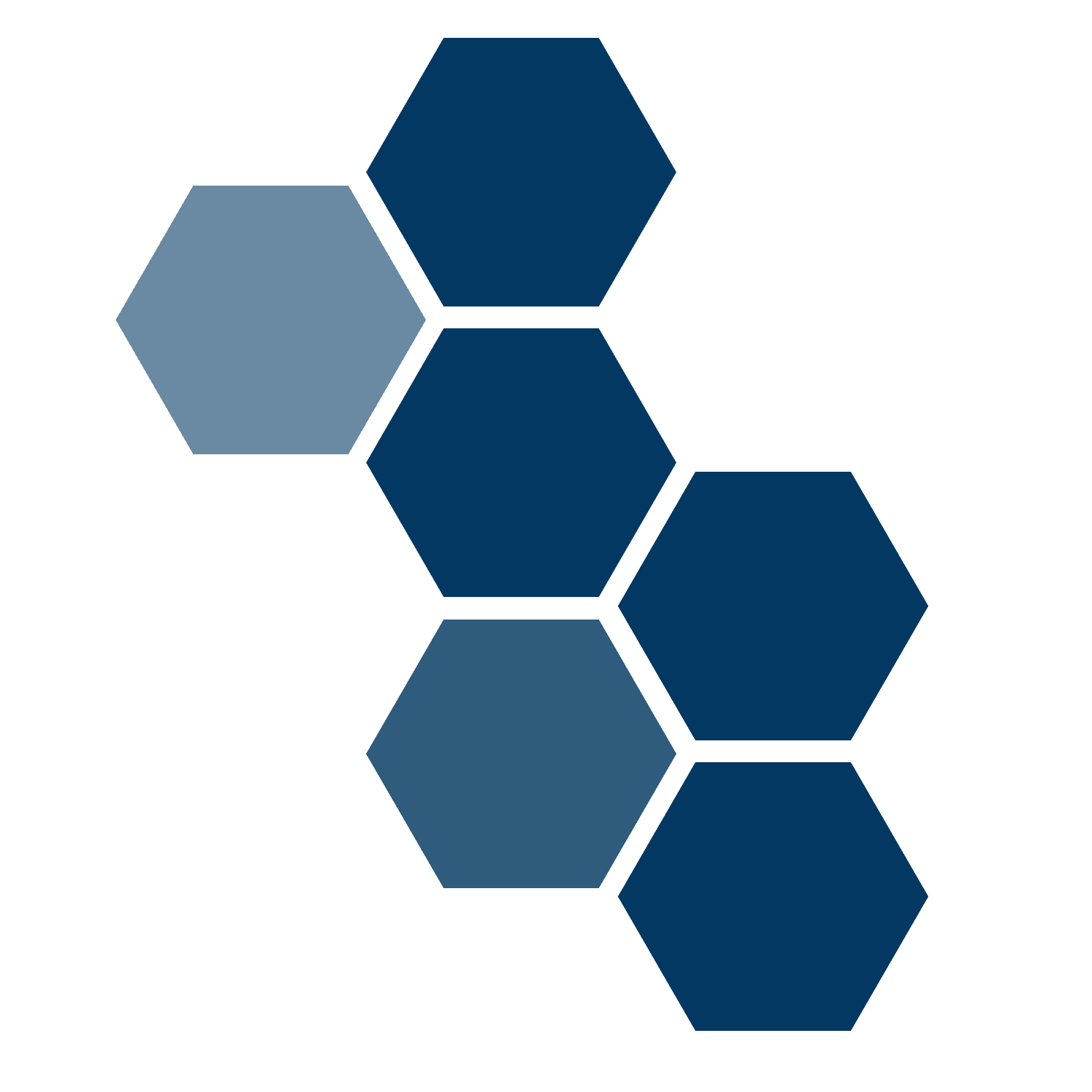 Developed by Nature.
Validated by Science.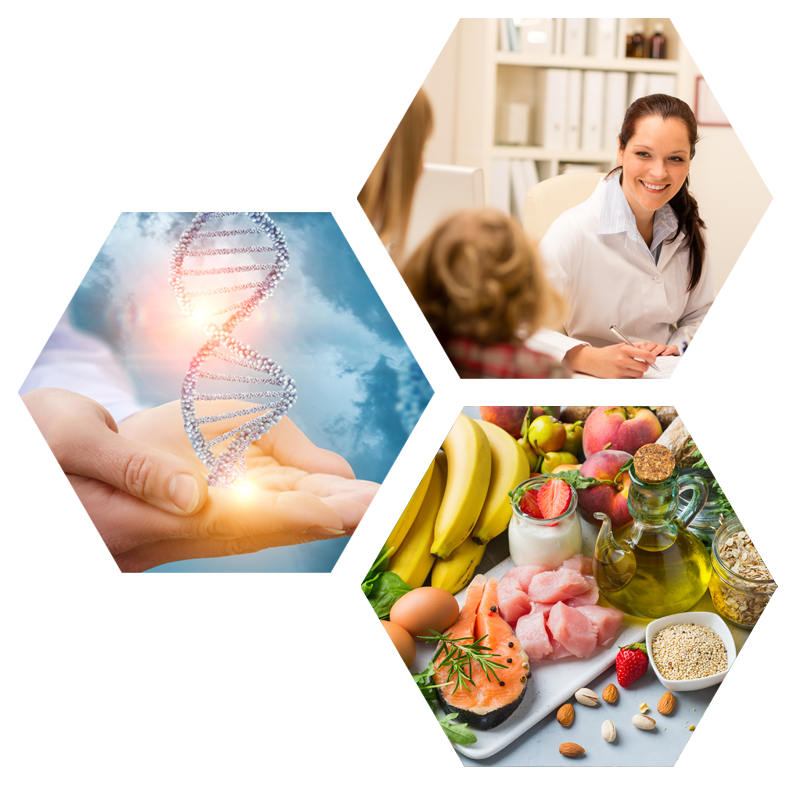 Promotions Cell Logic Only
Current Promotional Offers.
Take advantage of this month's promotional pricing on selected products.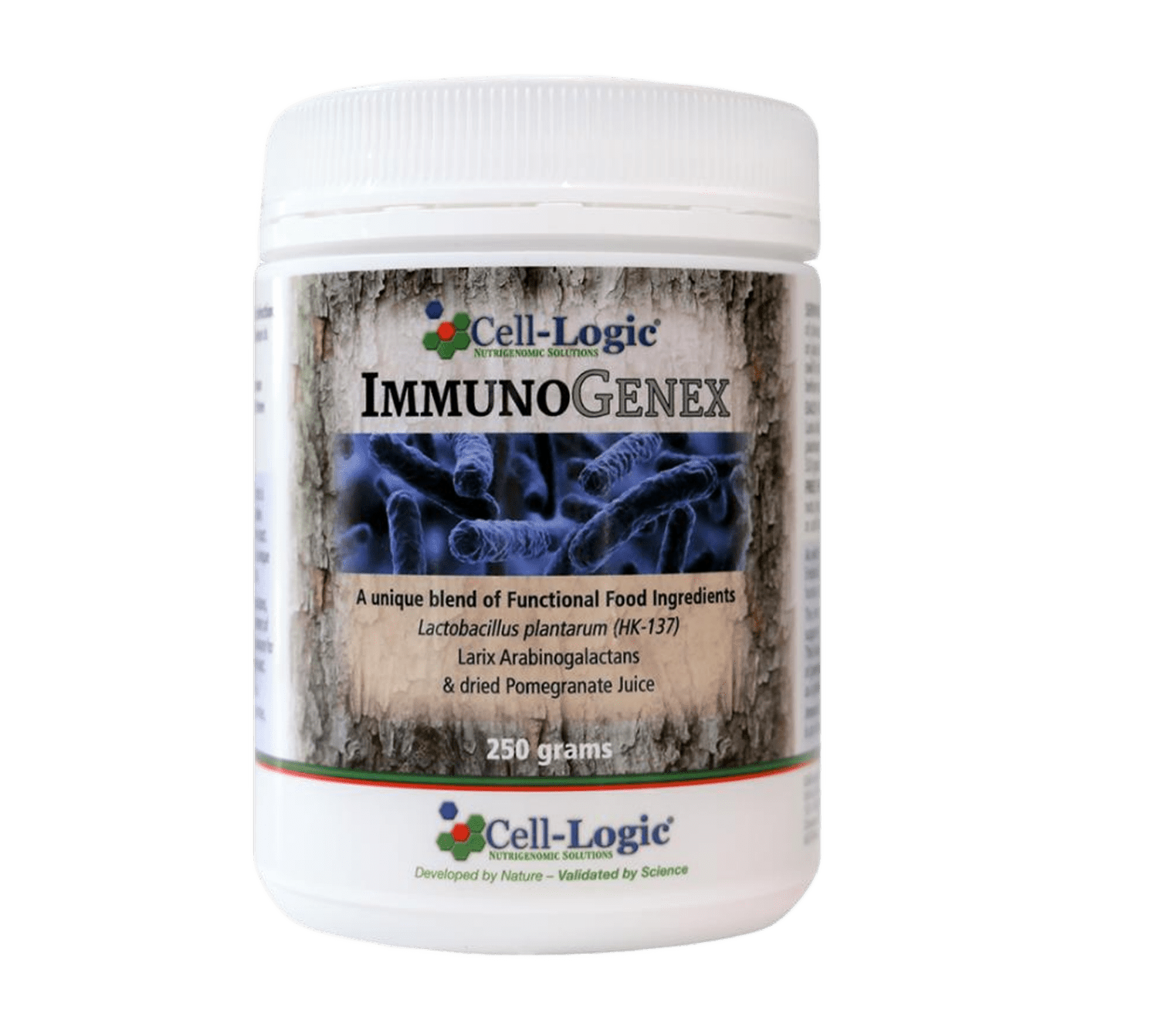 The story of our flagship ingredient
Unsurpassed in its Sulforaphane-Yielding capacity, 100% MYROSINASE-ACTIVE Broccoli Sprout Ingredient
"Combining several decades of clinical experience with 21st century science as the foundation for our unique clinical strategies."
Dr Christine Hoghton PhD BSc.R.Nutr.
Cell-Logic's  Founding Director & Senior Scientist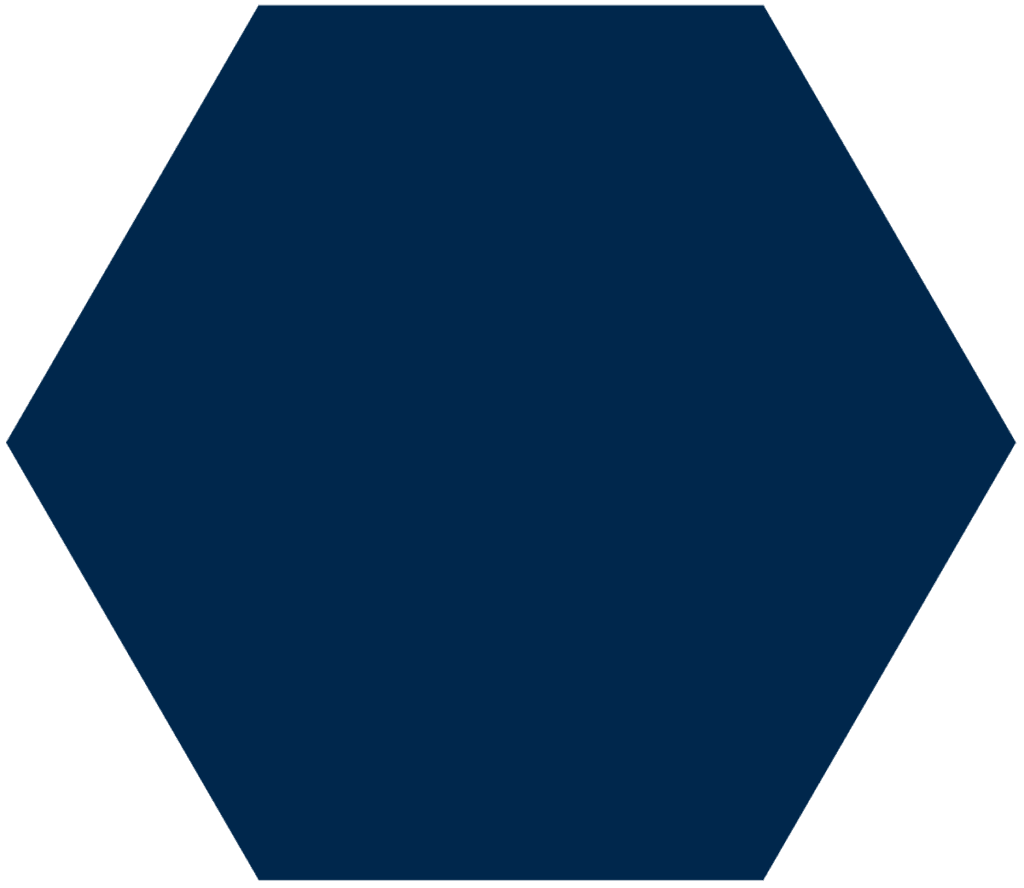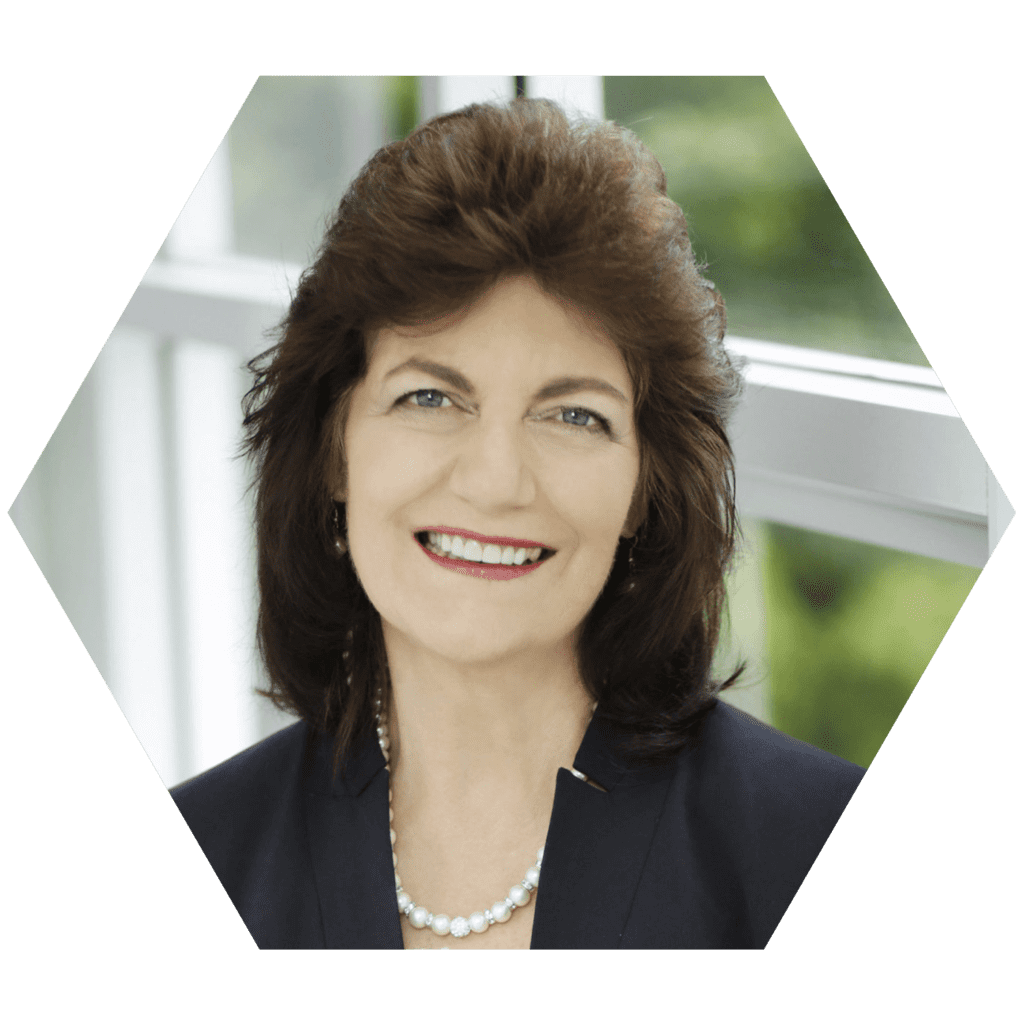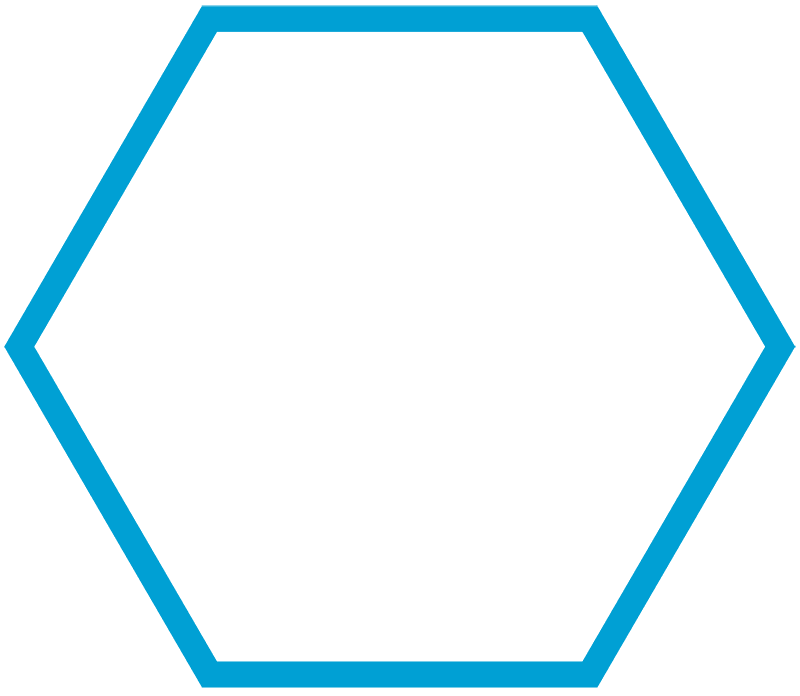 Highlighting the undeniable links between food, nutrition and human health is our forte; why not browse our library of articles, audio and video clips.
Driving Clinician Education in an era of rapidly changing science
Keep up with what's new in personal health.
Subscribe to our Newsletter
Subscribe to receive articles covering the latest on a range of health-related topics, special promotions and coming events. Be assured that we will never share your email address.