Understanding Sulforaphane
Sulforaphane and the G.E.M.M Protocol
Sulforaphane plays a key role in restoring the normal balance of the gut and its microbiota. Its many functions are the key to correcting many intestinal issues as well as food intolerances. As part of the G.E.M.M. Protocol, sulforaphane helps to correct a range of conditions in more distant organs of the body. Visit the Learning Centre to learn more about Gut Ecology and Metabolic Modulation (the G.E.M.M. Protocol.)
The Science of Sulforaphane
For decades, the superior benefits of broccoli and other cruciferous vegetables have been acknowledged for their ability to prevent chronic disease – but until the early 1990s, no-one really knew why. The story began to unfold when researchers at Johns Hopkins University discovered that broccoli sprouts were a highly-concentrated source of sulforaphane, the molecule that potently activates the enzymes found to be integral to cancer prevention. In particular, they found that the cancer-preventive effects were due to the increase in Phase 2 detoxification enzymes in liver cells.
The Glutathione-S-transferase family and Quinone reductase enzymes among others increased very significantly in the presence of sulforaphane. Since then, more than 2000 peer-reviewed studies on sulforaphane have been published, a significant number of these being clinical trials with positive outcomes.
Unravelling the Sulforaphane Mechanisms
Cell and tissue damage accelerate rapidly in an oxidative environment but the opposite is the case when an antioxidative redox status predominates. This fact has contributed to the common practice of prescribing high doses of antioxidant supplements, even though cells make their own antioxidant enzymes when required.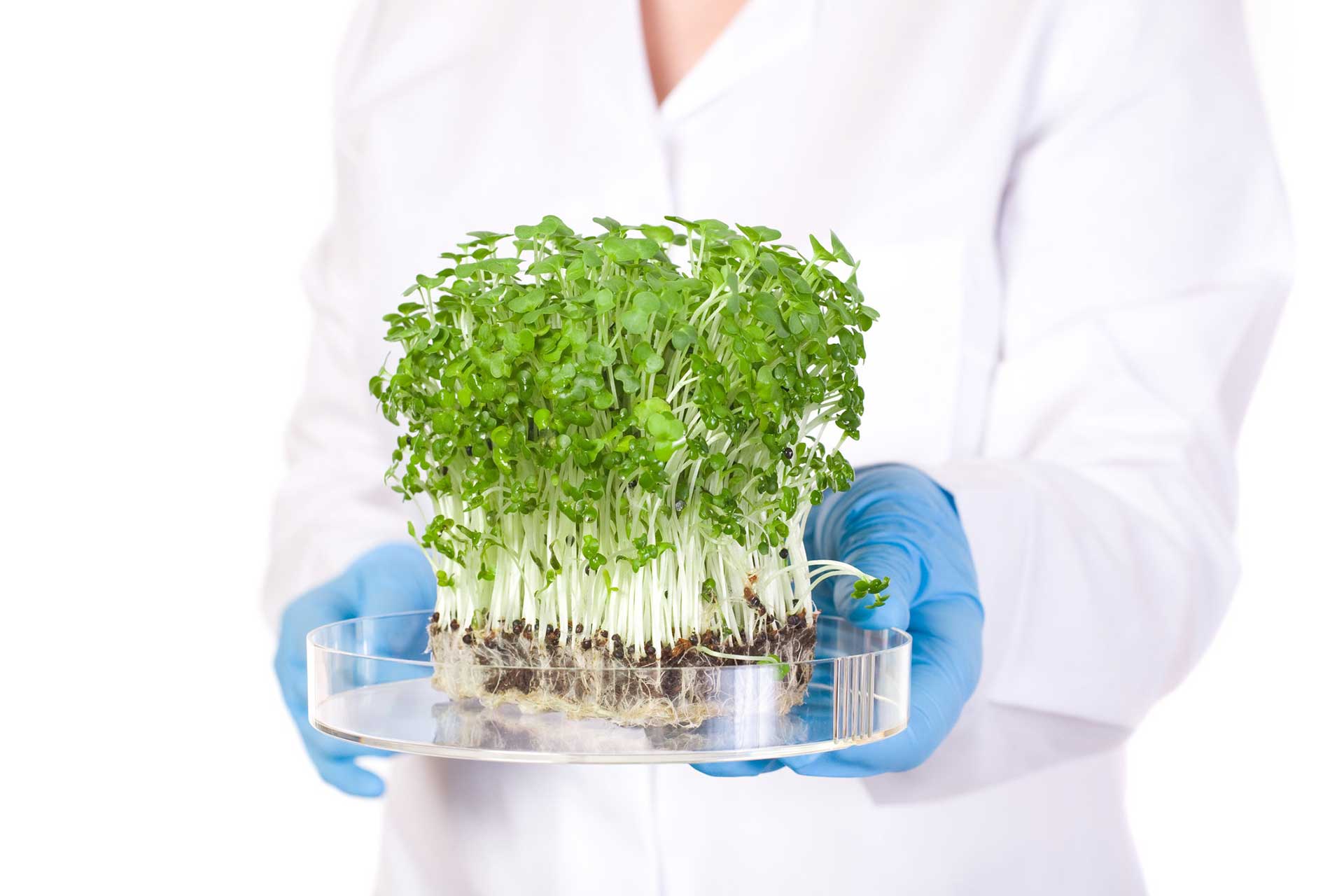 The Power of Nutrigenomics
The most important documented attribute of sulforaphane is its 'Nutrigenomic' effect. This is the property whereby sulforaphane activates around 200 genes related to the way human cells defend themselves against the many daily assaults on their normal function. This is why sulforaphane can exhibit beneficial effects on so many seemingly – unrelated conditions. What's more, unlike the polyphenolics such as those from green tea, grapes (including resveratrol), berries, turmeric (curcumin) and others, sulforaphane is highly – bioavailable, enabling it to readily enter the cells in significant amounts.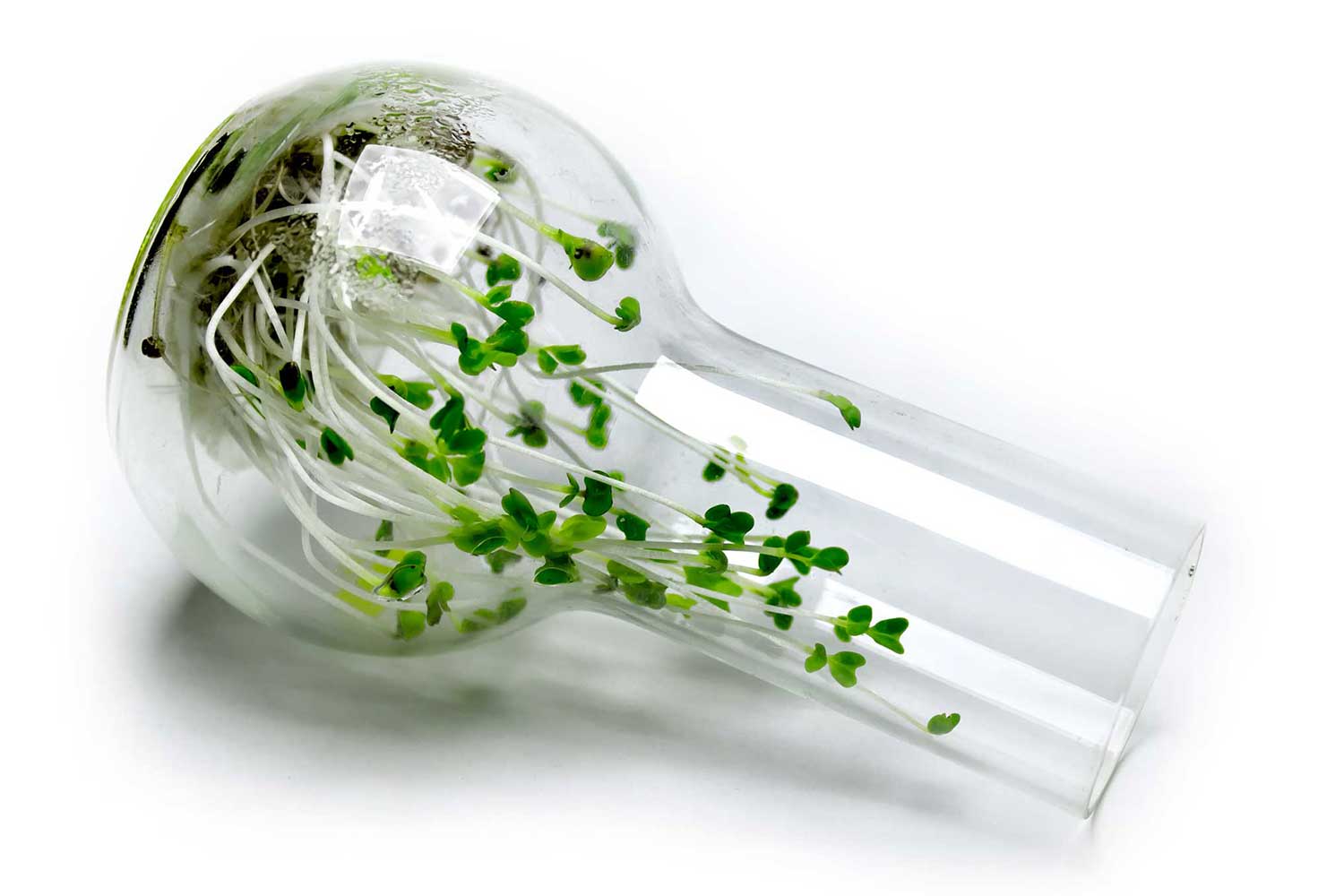 What's on the Labels?
A glance at the labels and Product Specification sheets which accompany many of these products reveals that the manufacturers and marketers have little knowledge of the subtleties of sulforaphane. Some products naively claim to contain sulforaphane; this is not possible as sulforaphane itself is unstable. The product should instead contain the two precursors, glucoraphanin and myrosinase which react when the product is consumed. Be very suspicious of any product claiming to contain sulforaphane.
Subscribe to our Newsletter
Subscribe to receive articles covering the latest on a range of health-related topics, special promotions and coming events. Be assured that we will never share your email address.