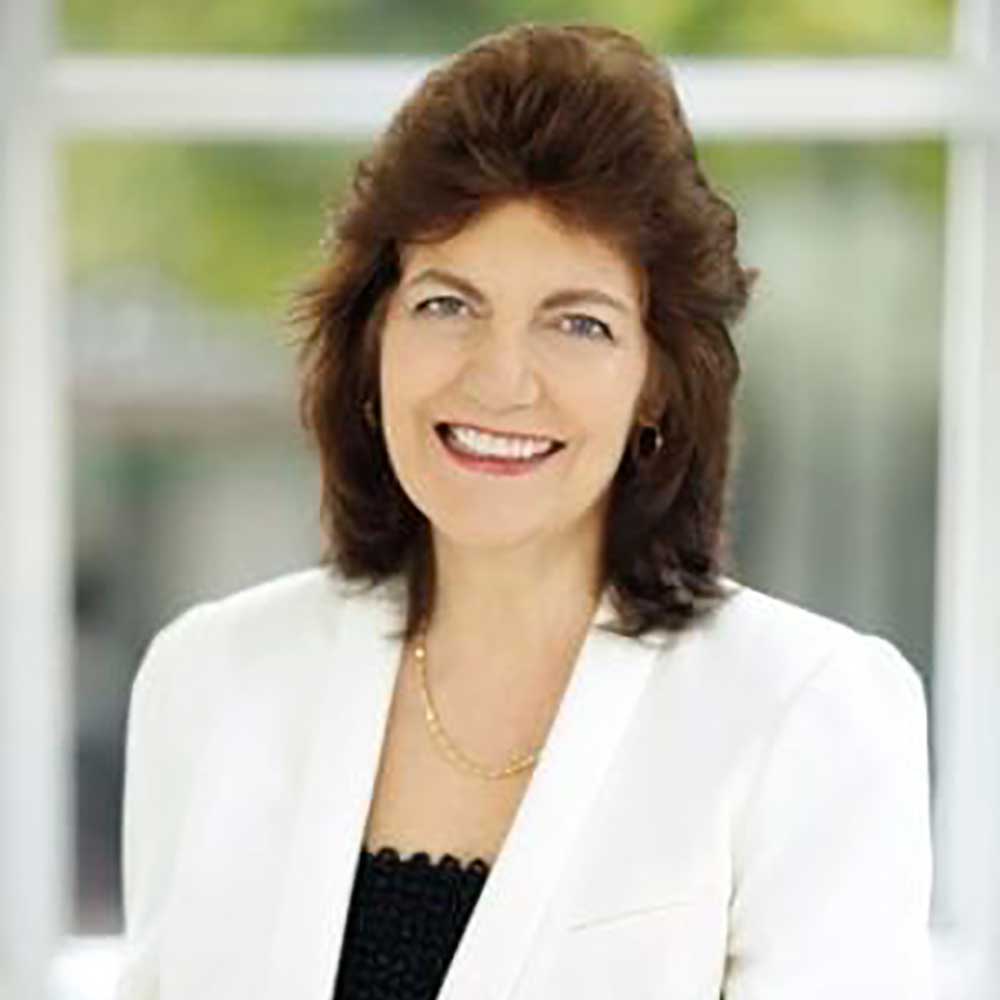 PhD, B.Sc.(Biochem.), Grad.Dip.Hum.Nutr., R.Nutr.
Founder Director – Senior Scientist
Dr Christine Houghton has enjoyed a fulfilling and varied career in Nutritional Medicine spanning more than 30 years — and her influential work continues to stay at the forefront of this rapidly evolving profession. As a clinician, author and educator, she is dedicated to promoting a model of health care that closely reflects the diet and lifestyle choices Mother Nature would choose herself. An individual's unique biochemistry is a significant contributor to this model.
Christine's intense appreciation of the power of food as therapy began in the 1970s, an era when there were very few supplements available. With few other choices, she soon discovered the real power of food as a potent clinical intervention tool; to this day, she adopts a 'food first' philosophy.
A decade into practice, she established a thriving multi-disciplinary practice, the Centre for Integrated Medicine near Brisbane. There, she specialised in musculoskeletal conditions, glucose-regulating disorders including type 2 diabetes and other cardiometabolic conditions, digestive health and infant and child health, especially those associated with immune dysfunction.
Passionate about the relationship between nutrients, phytochemicals and cellular defences, Christine subsequently engaged in research at the University of Queensland, earning her a PhD in Nutritional Biochemistry-Nutrigenomics. Christine is highly-regarded internationally as an expert in the clinical application of the broccoli-derived phytochemical, Sulforaphane in human health. As founding director of Cell-Logic, she has formulated a number of nutrigenomically-active supplements which are underpinned by her doctoral research.
In addition to her scientific and other publications, Christine is the co-author of two evidence-based nutrigenomics courses: FOUNDATIONS IN NUTRIGENOMICS and ADVANCED TRANSLATIONAL NUTRIGENOMICS, both self-paced online courses for practising clinicians and the only comprehensive courses of their kind available anywhere globally. A regular speaker at Australian and international conferences, Christine is an engaging speaker whose evidence-based presentations often challenge existing paradigms.
Christine also holds a BSc in Biochemistry from The University of Queensland, a Graduate Diploma in Human Nutrition from Deakin University in Victoria and is an Adjunct Lecturer in the School of Human Movement and Nutrition Science at The University of Queensland.
Subscribe to our Newsletter
Subscribe to receive articles covering the latest on a range of health-related topics, special promotions and coming events. Be assured that we will never share your email address.