From the Scientific Literature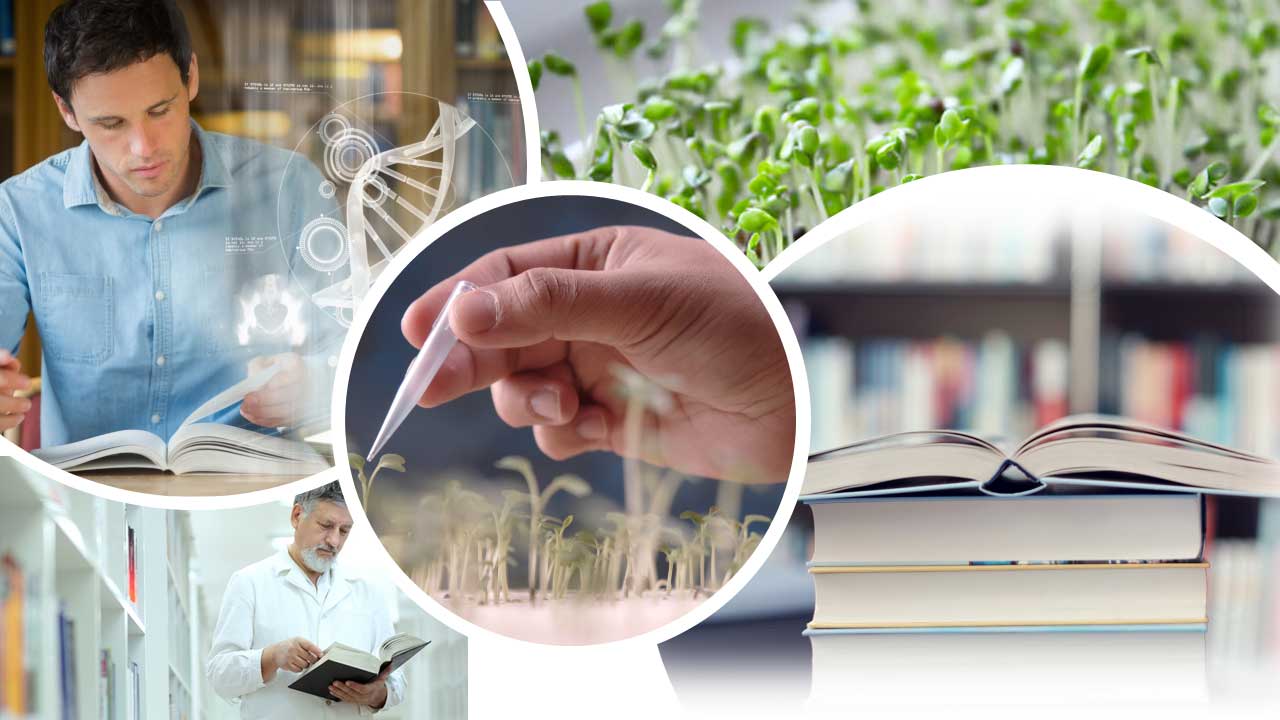 Cell-Logic's nutraceutical formulations and educational programmes are underpinned by both laboratory and clinical research.
With our primary focus on the science and clinical application of sulforaphane, a selection of relevant publications is found below.
Subscribe to our Newsletter
Subscribe to receive articles covering the latest on a range of health-related topics, special promotions and coming events. Be assured that we will never share your email address.