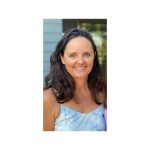 Description of you / your practice
Everyone has the capacity for improved health.
Creating vibrant health is a personal journey of self discovery.
My goal is to assist patients to discover their path to vibrant health in their time, and on their terms. No two patients are the same, and every journey is a rewarding adventure.