Your Access to Dedicated Clinician Resources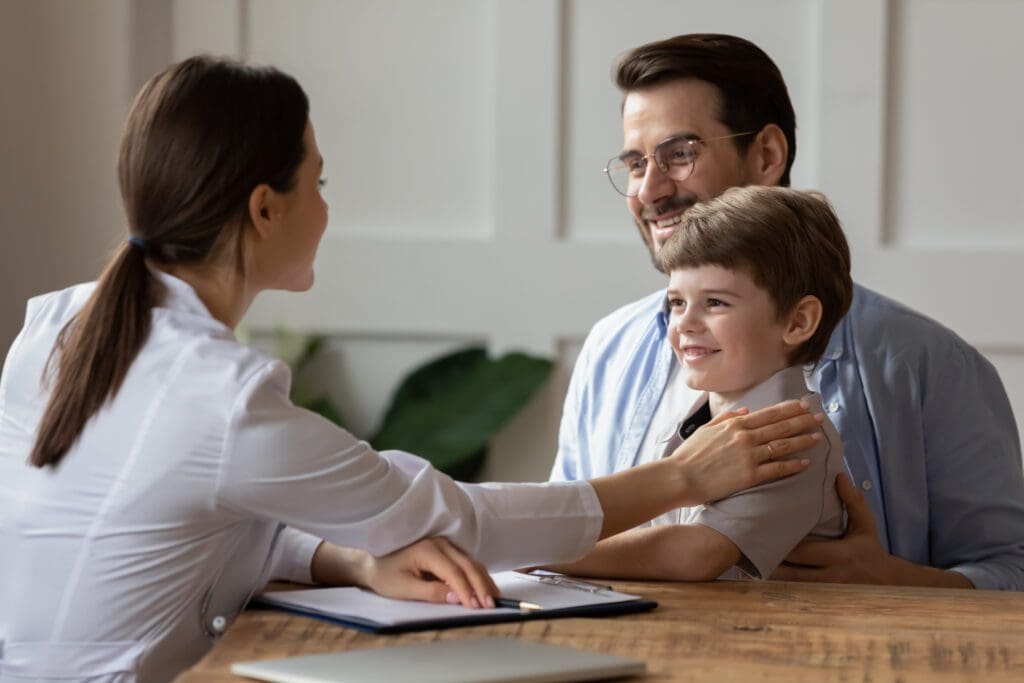 To access clinician resources, you will need to register your credentials and practice details.  When registered, you will have access to a range of materials which includes relevant technical and clinical information, webinars and educational courses such as the Gut Ecology & Metabolic Modulation (G.E.M.M.) Foundation Course.
Just complete and submit your details as indicated below; within one to two business days, one of our staff will contact you to finalise the registration process.