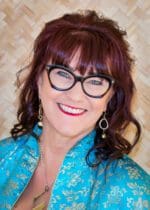 Description of you / your practice
We focus in finding your underlying root causes of imbalances by carrying out in-depth investigation, and then we implement a personal program focusing on lifestyle, nutrition and targeted remedies to help reset your health.
Let us help you to live your best life.
We use focus on nutrition first, use functional medicine testing and we support you to implement your natural solutions to your health goals.