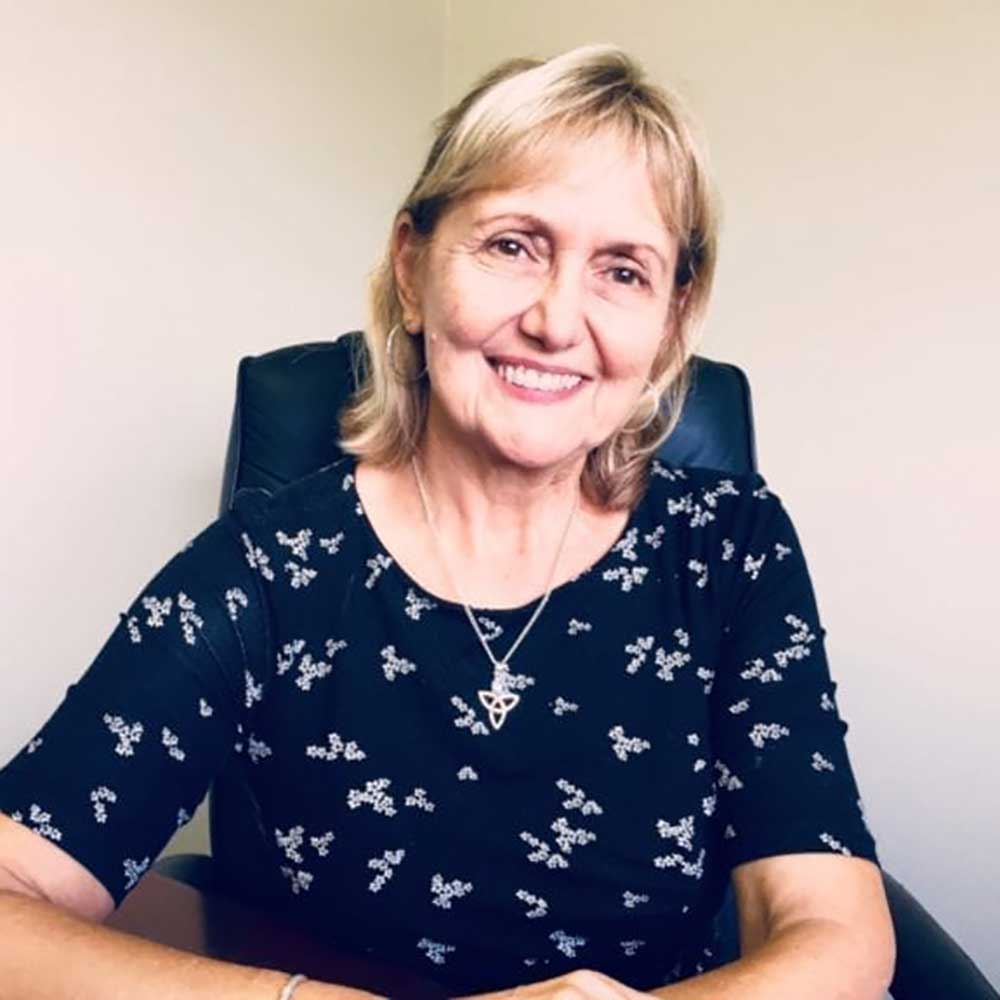 Dip. Bus. Man & Dip. Project Man.
Operations Manager
Tania Gibson brings to Cell-Logic her wealth of knowledge and a broad understanding of business management and administration principles and processes. As Operations Manager, she oversees day-to-day operations, including account management, coordination of conference schedules, logistics, marketing support, purchasing and stock control and customer service, to mention just a few of her daily duties.
Having worked in a number of administrative, clerical and business support roles in the public and private sectors, including 13 years in the Education and Training public sector, Tania has seamlessly adapted into her current role within the health environment, bringing new ideas and putting into practice her diverse range of professional skills gained through her many years of experience.
Tania is a strong believer in maintaining good health through diet and healthy living. She is also an enthusiastic member of her community, and can regularly be found helping in the Bunnings (healthy) sausage sizzle tent or other fundraising activities.
Subscribe to our Newsletter
Subscribe to receive articles covering the latest on a range of health-related topics, special promotions and coming events. Be assured that we will never share your email address.