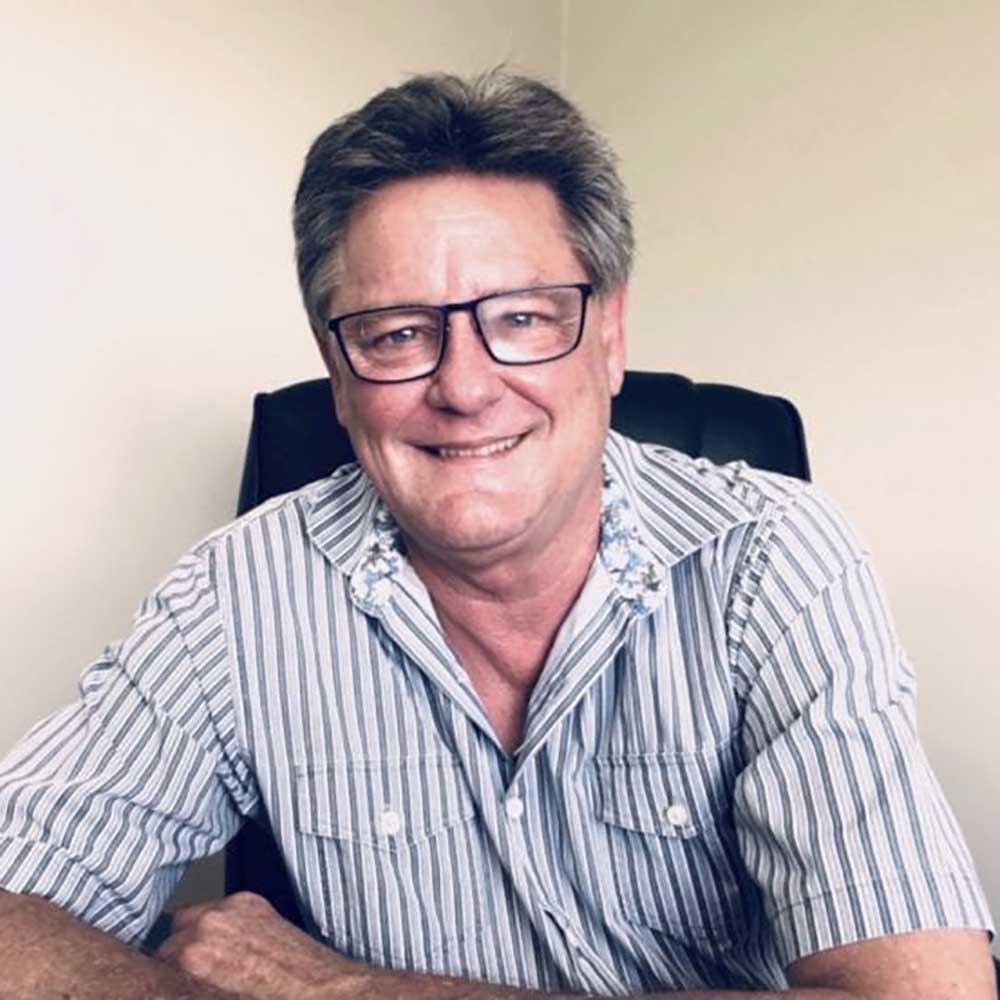 B.App.Sc (AppChem) Technical Director
Stephen Kearton can boast close to 40 years' manufacturing experience across a diverse range of industries and in a wide range of disciplines. Of this, over 25 years have been involved with the contract manufacturing of therapeutic and cosmetic products, dating back to the inception of Australia's Therapeutic Goods Administration (TGA).
He brings a variety of skills to Cell-Logic, including product development, manufacturing equipment and process design, production and demand planning, quality assurance system development, as well as manufacturing accounting.
As Technical Director, Stephen enjoys combining his skills and experience to manage all aspects of internal and external production, ensuring a timely outcome within the ambit of quality and regulatory requirements.
Subscribe to our Newsletter
Subscribe to receive articles covering the latest on a range of health-related topics, special promotions and coming events. Be assured that we will never share your email address.