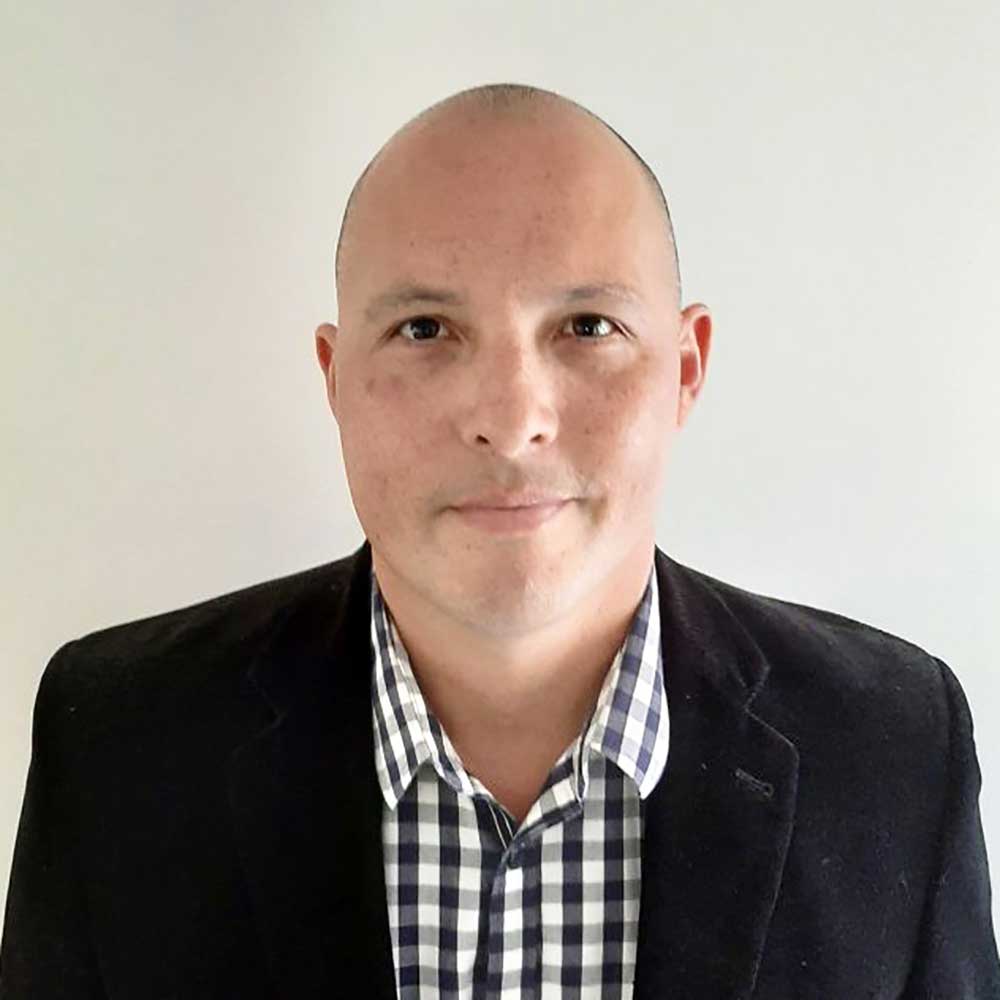 Matt Lim is an Integrative Dietitian who has always been fascinated by the power of food to promote health, nourish the body and tantalise the taste buds. When studying Biochemistry, Matt became enamoured with the potential of phytochemicals to improve health and wellness and remains especially fascinated by the medicinal properties of various culinary herbs and spices.
It is this enquiring mindset that led Matt to join Cell-Logic to further his understanding and help educate and empower clinicians to benefit from a wholefood and lifestyle-based, treatment paradigm.
Growing up in a culturally diverse family, Matt learned to love all types of food and its preparation; he still cooks with passion to this day. A lifelong proponent of whole food and culinary nutrition has given Matt many insights into the practical side of healthy living which he has successfully used in over 20 years of private practice nutrition.
With degrees in Biochemistry, Nutrition and Dietetics, Matt's broad educational background and clinical experience in sports nutrition, weight loss and diabetes enables him to translate complex science into clinical solutions.
Subscribe to our Newsletter
Subscribe to receive articles covering the latest on a range of health-related topics, special promotions and coming events. Be assured that we will never share your email address.