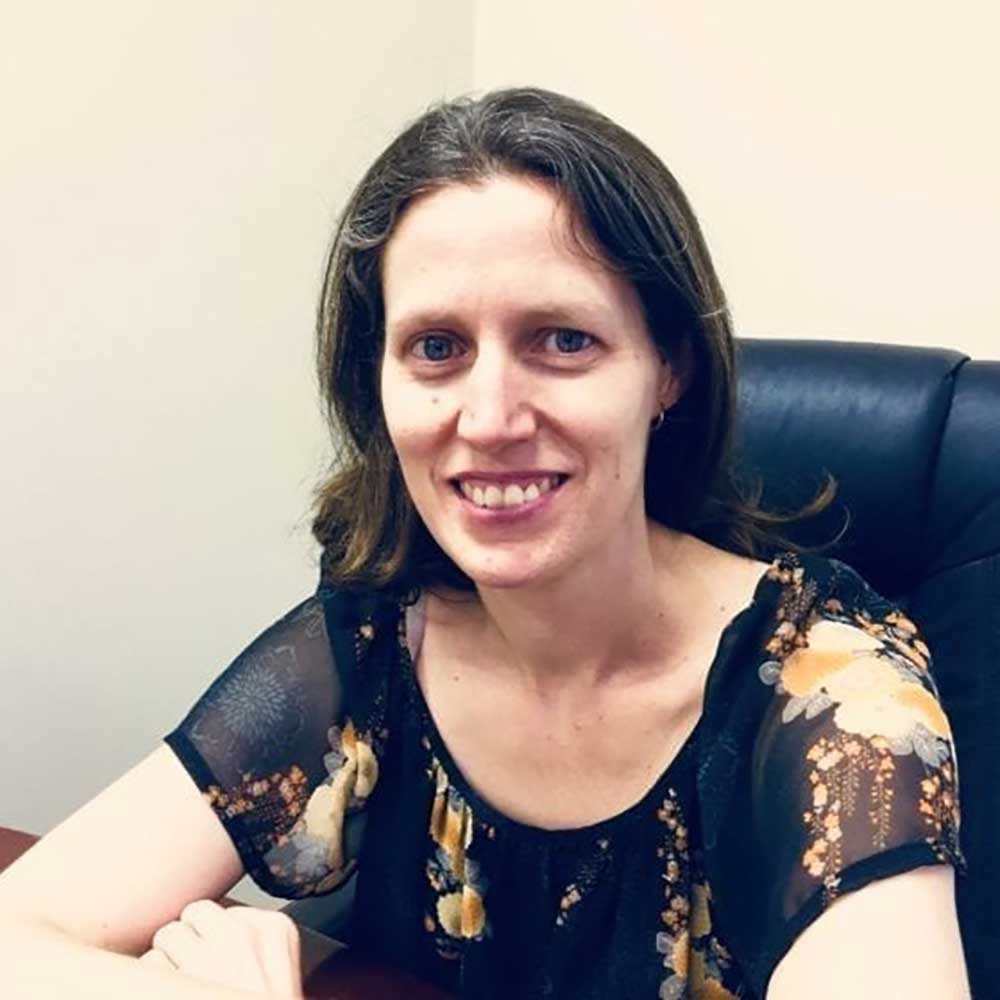 April Houghton joined Cell-Logic in 2014, following a decade in practice as a diploma-qualified Remedial Therapist in a multi-disciplinary Brisbane practice. Her clinical background allows her to easily relate to both clinicians and consumers when handling the many queries that present themselves on a day-to-day basis in Cell-Logic's Customer Service Division.
April liaises closely with our clinician customers, and especially those seeking INTEGRA NUTRITIONALS (I.N.) approval. She also handles technical support referrals on both the Cell-Logic and I.N. product ranges.
April's lifelong interest in, and awareness of, the importance of whole unrefined foods in human health perfectly complements Cell-Logic's core philosophy of maintaining a holistic and lasting approach to health through creating products that are not only developed by Nature, but also validated by Science.
Subscribe to our Newsletter
Subscribe to receive articles covering the latest on a range of health-related topics, special promotions and coming events. Be assured that we will never share your email address.