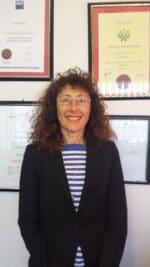 Description of you / your practice
Access to Health is a health clinic which has been in practice for over 25 years. It specialises in Dietetics, Nutrition, Naturopathy and Biochemistry.
At Access to Health we aim to deliver real health solutions enabling you to take control and optimise your Health so you can Enjoy Life!!!
Our focus is to make a difference to people's lives by providing Expert advice on Diet and Lifestyle and high quality natural products.
For over 25years with unique skills in Biochemistry, Dietetics and Naturopathy, our founder of Access to Health, Louise Allen has integrated these skills with medical investigative tests and comprehensive assessments to successfully treat many health issues.