The year 2004 saw the culmination of almost 30 years' clinical practice for Brisbane Nutritional Biochemist,
Dr Christine Houghton
. Quite by chance, this was the same year that the term 'nutrigenomics' was coined.
The Beginning of the
Broccoli Story
The Beginning of the Broccoli Story
It soon became apparent to her that a particular compound, Sulforaphane, found abundantly in broccoli sprouts, was worthy of extensive research as a plant chemical with significant potential as a nutraceutical medicine. As a consequence, her research has targeted sulforaphane and similar compounds that have the potential to be of significant benefit in human health.
The Cell-Logic Logo underpins our philosophy
Our principles and formulations target upstream cellular processes, closely mimicking those of Nature herself. It is no coincidence that our logo is represented by strategically-placed hexagons. With our focus on targeting upstream cellular defence mechanisms, this image which we term the 'Cellogicon®' encompasses the unique principles on which Cell-Logic's approach is based.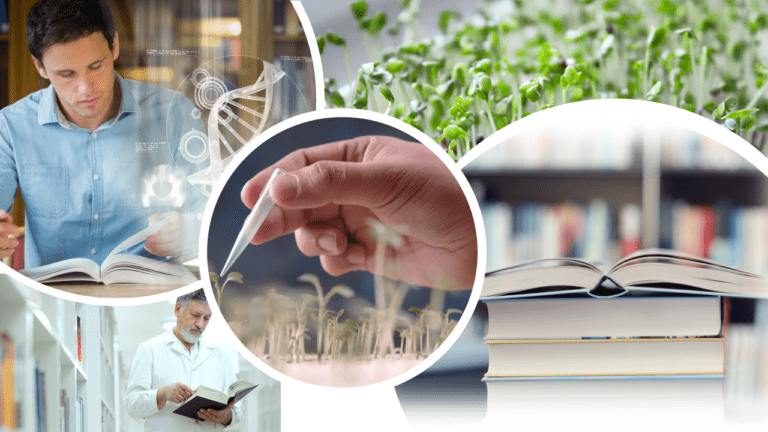 Developing Cell-Logic's unique technology
After realising the extraordinary clinical potential of Nutrigenomics, Christine's husband, John Hando, a Civil and Environmental Engineer, joined Cell-Logic as its Technical Director, thereby contributing his technical know-how and vast experience in the design of controlled-environment processing systems.
John's interest and experience in both Environmental Engineering and commercialisation provided the perfect skillset for the development of Cell-Logic's proprietary systems required to produce our nutraceutical-grade broccoli sprout ingredient. Those principles remain at the core of our unique production system. By 2009, the first jars of EnduraCell® powder were rolling off the production line.
The Science of
Sulforaphane
For decades, the superior benefits of broccoli and other cruciferous vegetables have been acknowledged for their ability to prevent chronic disease – but until the early 1990s, no-one really knew why.
The story began to unfold when researchers at Johns Hopkins University discovered that broccoli sprouts were a highly-concentrated source of sulforaphane, the molecule that potently activates the enzymes found to be integral to cancer prevention. In particular, they found that the cancer-preventive effects were due to the increase in Phase 2 detoxification enzymes in liver cells.
Whole Broccoli Sprout Products vs 'Extracts'
Cell-Logic's EnduraCell® is a 100% whole broccoli sprout ingredient with nothing added – and nothing but water removed. Our technology relies on a detailed understanding of the plant's physiology in order to maximise the sulforaphane yield. Without careful processing, the sulforaphane yield is low, illustrative of the many food-grade broccoli sprout supplements available in today's market.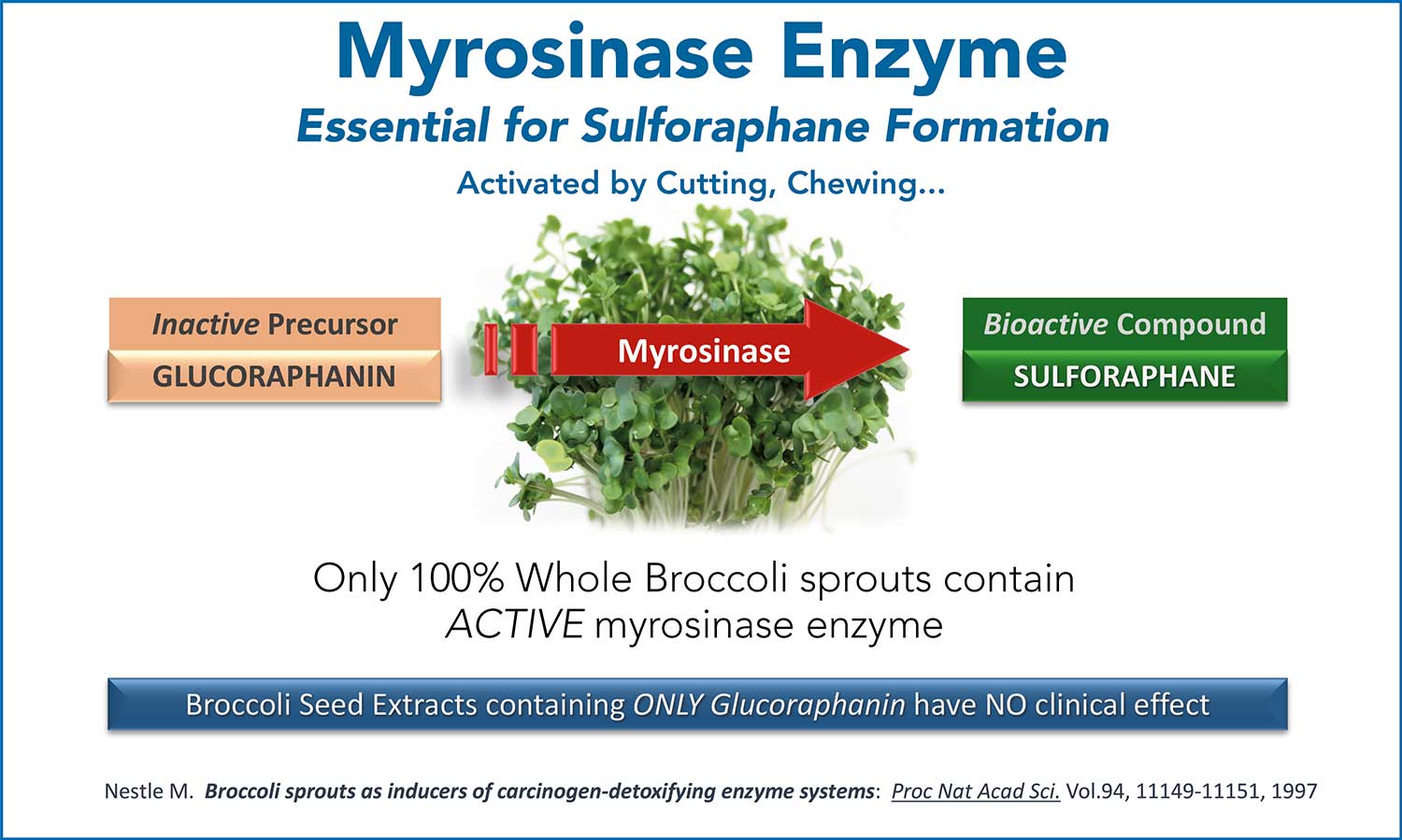 The broccoli seed naturally contains a concentrated amount of glucoraphanin which is then 'diluted' as the plant matures to become the vegetable. For this reason, broccoli sprouts yield 20-100 times more sulforaphane than the vegetable. Only an ingredient made from a high sulforaphane-yielding broccoli sprout can mimic the published clinical trial data.
A Company underpinned by a broad skill set
The success of any organisation is largely the result of the quality of people working away 'behind the scenes'.
Dr Houghton is the first to acknowledge the dedication and broad skillset of her wonderful Cell-Logic team. Her own diverse experience encompasses clinical practice, nutritional biochemistry, research methodology, nutrigenomics, education, a biochemist's rigour in product formulation and an insider's understanding of the industry.
Christine's forté lies in taking complex biochemical concepts and translating their essence into concepts relevant to the needs of practising clinicians.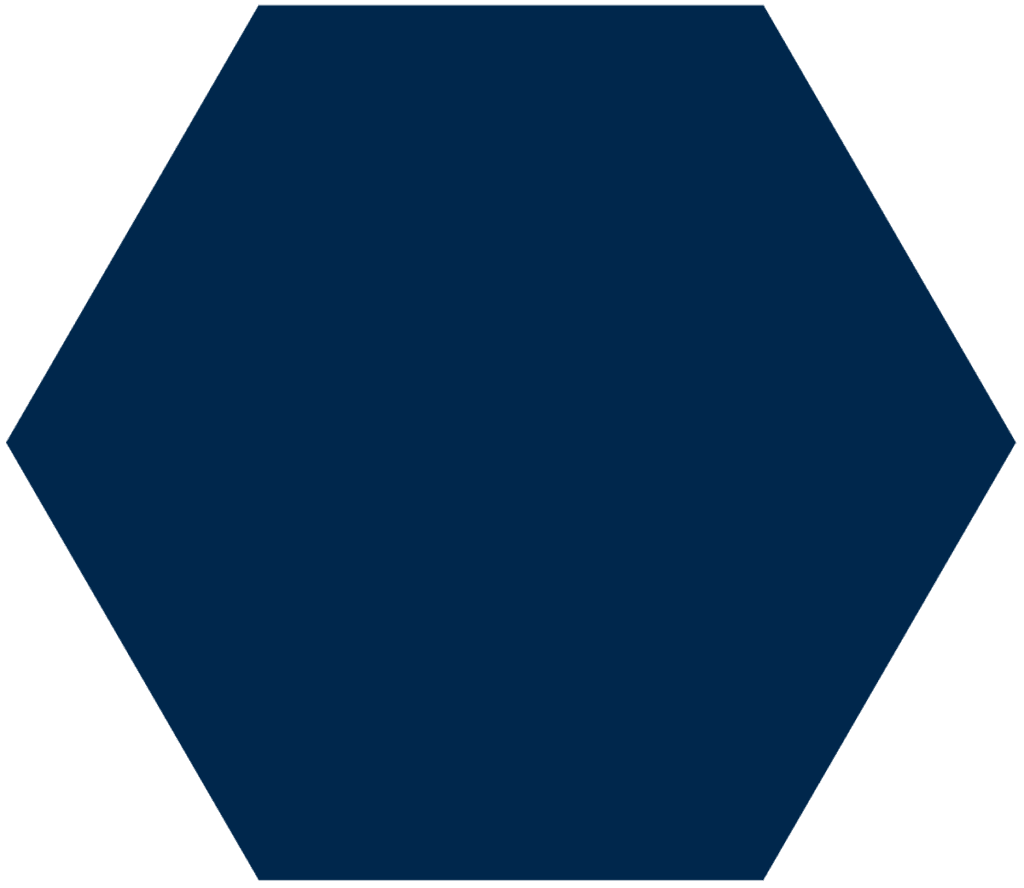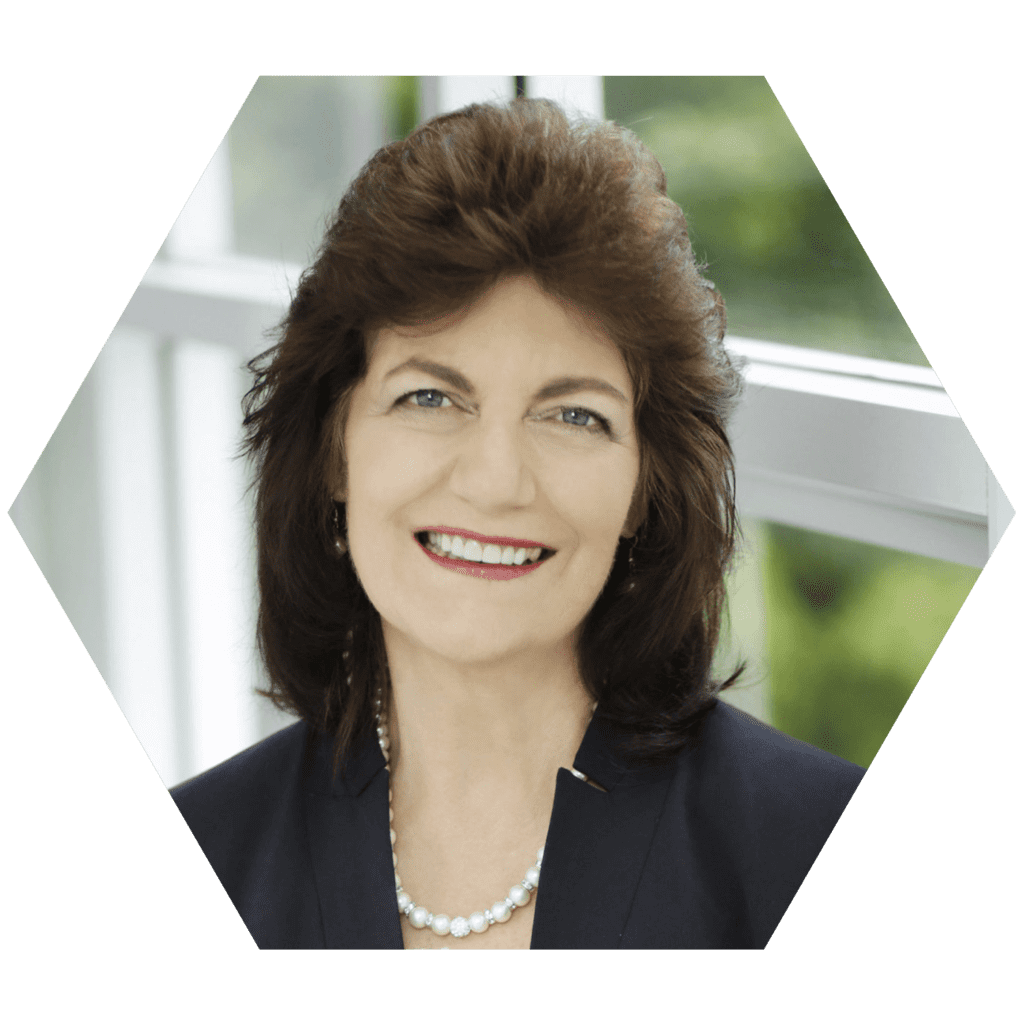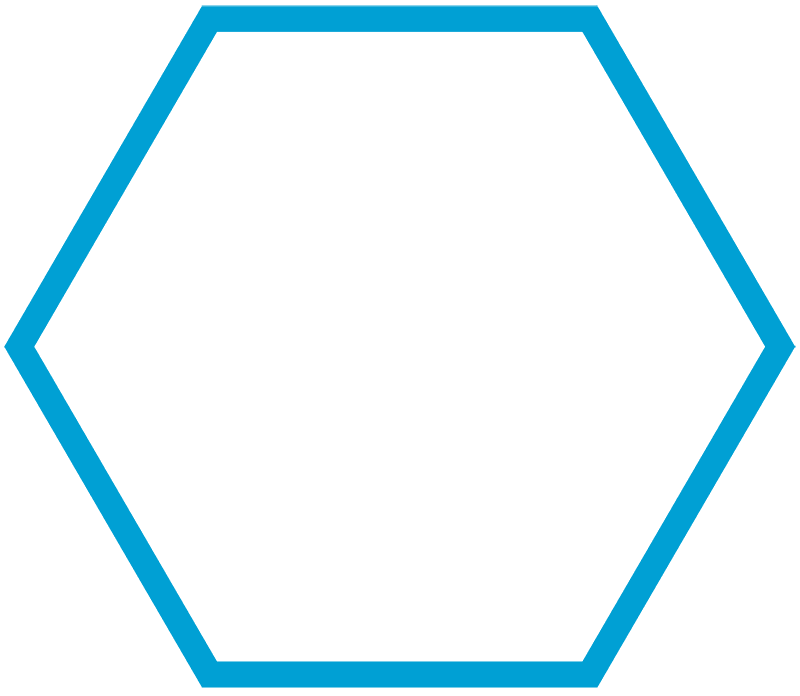 Subscribe to our Newsletter
Subscribe to receive articles covering the latest on a range of health-related topics, special promotions and coming events. Be assured that we will never share your email address.